Ethical Crystal Wholesale
Order crystals in bulk from the UK's favourite ethical crystal source
PRIORITY CUSTOMER SUPPORT
LEADERS IN ETHICAL CRYSTALS
We make it as easy as possible. We don't require huge orders, various business and tax registrations, or the other entry requirements you might be expecting. However, we are selective about who meets our simple criteria.
All we need is:
- To know a little about your business
- For you to meet our minimum order values
- For you to be passionate about our mission
In return, we can offer you:
- Access to our entire proven & popular inventory
- An exclusive & competitive wholesale discount
- Promotion of our products at your location(s)
- Bespoke services to meet your crystal requirements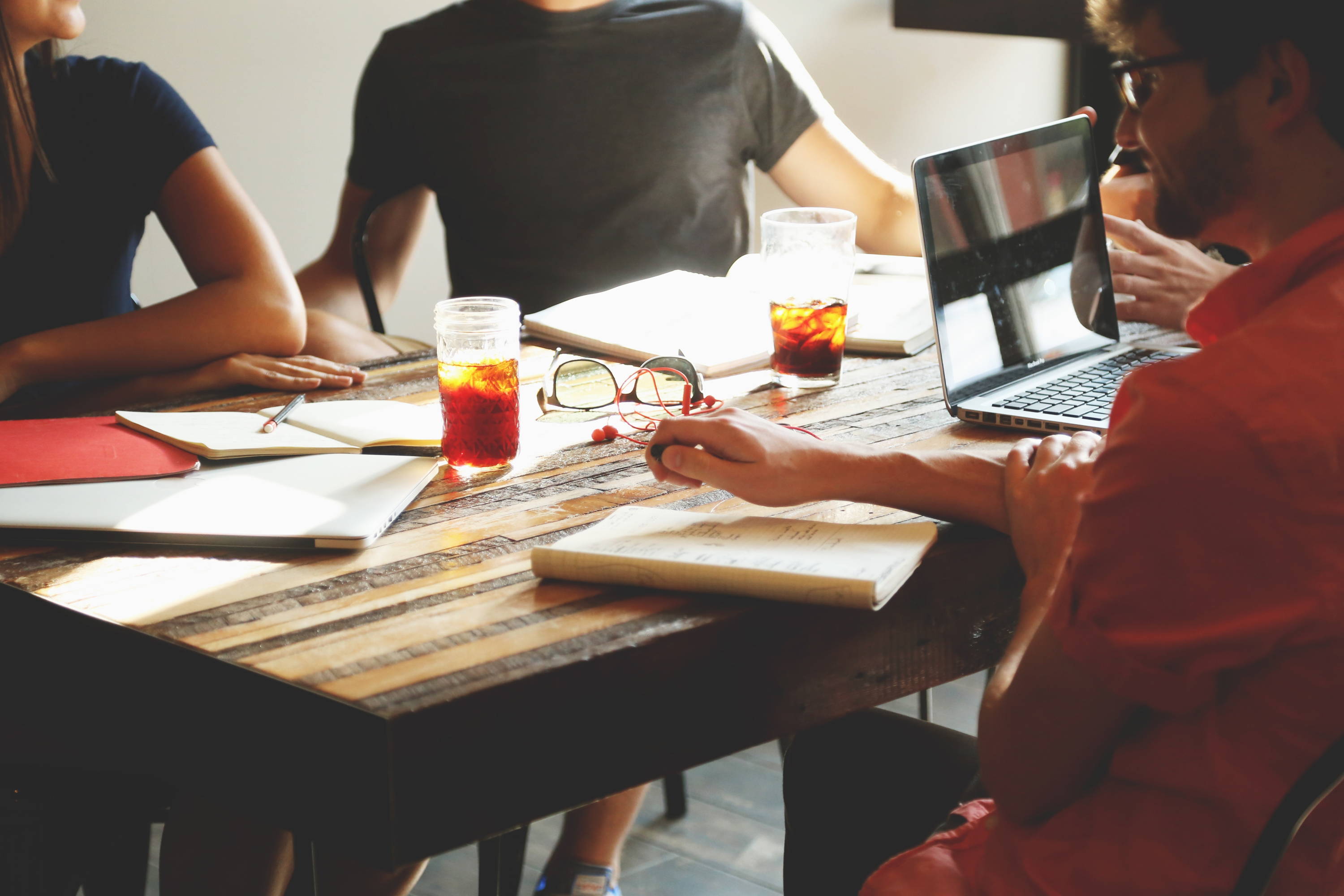 Fill in the form to find out about our wholesale discounts, and how we can help you grow
Thanks!
This field is required
This field is required
This field is required
Choose Witchy & Join The Family:
Ethical Guilt-Free Crystals
With Witchy, you don't need to worry about where your crystals come from.
We ensure we source our crystals from ethical partners, meaning they don't use children, exploit workers, or destroy the environment.
Bigger, Higher Quality Crystals
Our standard crystals are 2-3x the size and purer quality than those sold by the UK's largest crystal shop.
You get crystals that are more powerful, and worth more.
Responsive & Helpful Customer Service
We are charged to 110% with crystal energy, and ready to help. From recommendations to shipping queries, you'll find us here from 9am to 5pm Mon-Sun (usually a lot more).
We have a love guarantee, so if you don't love something, tell us. We will make it right.